Professional Conduct Hearings are held for a variety of circumstances under the Police Services Act of Ontario.
This can include matters such as insubordination, neglect of duty or discreditable conduct.
This page will be regularly updated in advance of any open hearing with the date, time and location, as well as the type of allegation that will be heard.
These hearings are open to the media and public.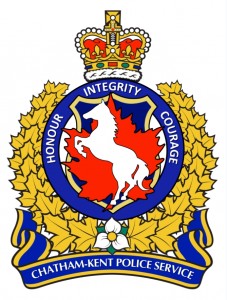 Professional Conduct Hearings
The information is accurate as of the date posted. Last minute changes will not be updated on this notice.
Last updated: May 1, 2020 
| Date | Time | IA File # | Type | Hearing | Location |
| --- | --- | --- | --- | --- | --- |
| | | | | | |
| | | | | | |
| | | | | | |
NO OUTSIDE FOOD OR DRINK
RECORDING EQUIPMENT AND CAMERAS ARE PROHIBITED
Above information is compiled by the Professional Standards Section 519-436-6622