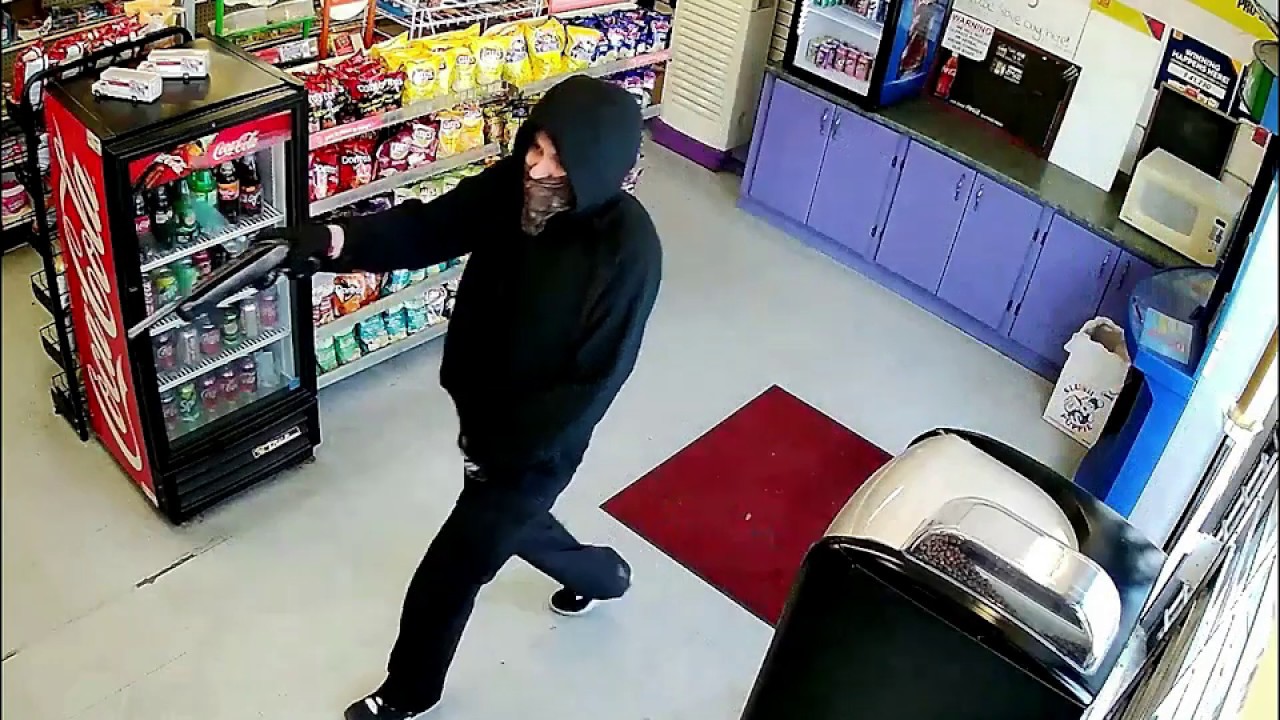 Update – Robbery in Chatham CK20015969
Yesterday afternoon, shortly after 4:00 p.m. an unknown man entered Piggy Mart on McNaughton Avenue East, while brandishing a weapon and demanded money. The cashier activated an audible alarm and the man fled southbound on Taylor Avenue without obtaining anything. Luckily, no one was injured.
The suspect was described as a white man, in his mid 20's, approximately 6'0" in height with a skinny build. He was last seen wearing a black hoodie, black pants, black and white running shoes, black gloves and a camouflage scarf covering his face.
In an effort to identify this man for public safety reasons, a video link of him entering Piggy Mart and an audio clip of his demands are now available at
https://youtu.be/2ZDBxGW60hI and https://www.youtube.com/watch?v=0pqq5DLE0KA
Anyone with information is asked to contact Constable Dan Hamilton at danha@chatham-kent.ca or 519-436-6600 extension #284. Anonymous callers may call Crime Stoppers at 1-800-222-TIPS (8477) and may be eligible for a cash reward.