The Chatham-Kent Police Service responded to 144 calls for service in the last 24 hours. One person was arrested on an outstanding warrant.
Industrial Accident in Chatham CK21058999
Yesterday afternoon, police responded to an industrial accident at a business on St. Clair Street in Chatham.
A 22-year-old Chatham man was injured and transported to hospital via ambulance for medical attention.
The Ministry of Labour was contacted and has taken over the investigation.
Attempt Break and Enter in Chatham CK21059054
Last night around 9:00 p.m. police responded to the report of a suspicious person inside a fenced compound attempting to enter a business on Colborne Street.
Through investigation, police determined that the suspect caused approximately $2000 damage, while entry was not gained. The suspect fled on foot prior to police arrival.
Anyone with information is asked to contact Constable Donald Letourneau at donaldl@chatham-kent.ca or 519-436-6600 mailbox #87074. Anonymous callers may call Crime Stoppers at 1-800-222-TIPS (8477) and may be eligible for a cash reward.
Traffic Enforcement CK21059011
Yesterday afternoon, police conducted traffic enforcement on McNaughton Avenue East in between Michener Road and Prince Albert Road in Chatham.
One person was stopped and charged with speeding.
People give the best excuses when they're caught speeding… like 'yes officer, I did see the speed limit sign, I just didn't see you.' This holiday season, Nickel Copper reminds everyone to please slow down for everyone's safety.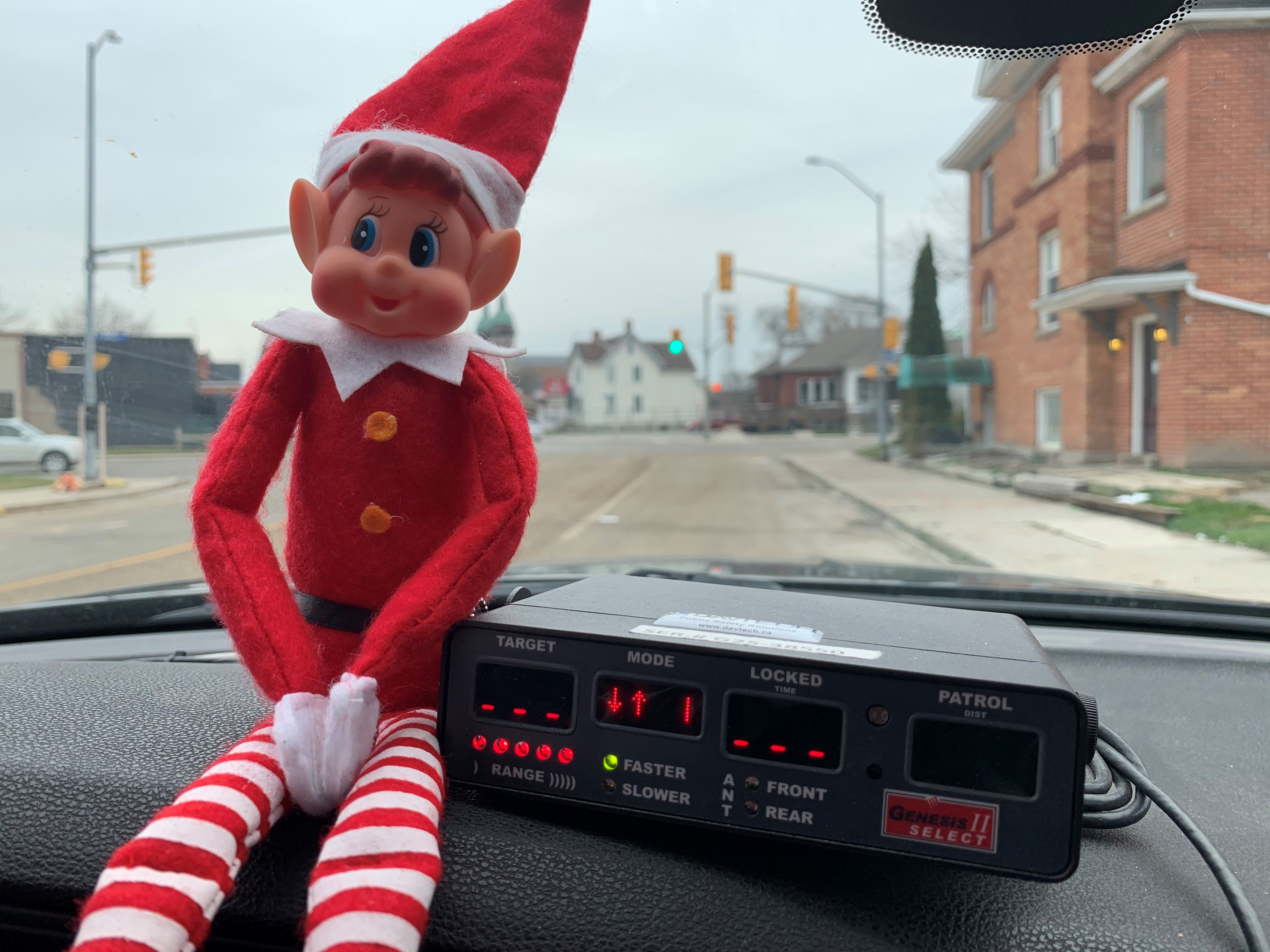 Const. Renee Cowell, CMM III Police Specialist
Public Information Officer
Chatham-Kent Police Service
Email: reneec@chatham-kent.ca
Office: 519-380-6591