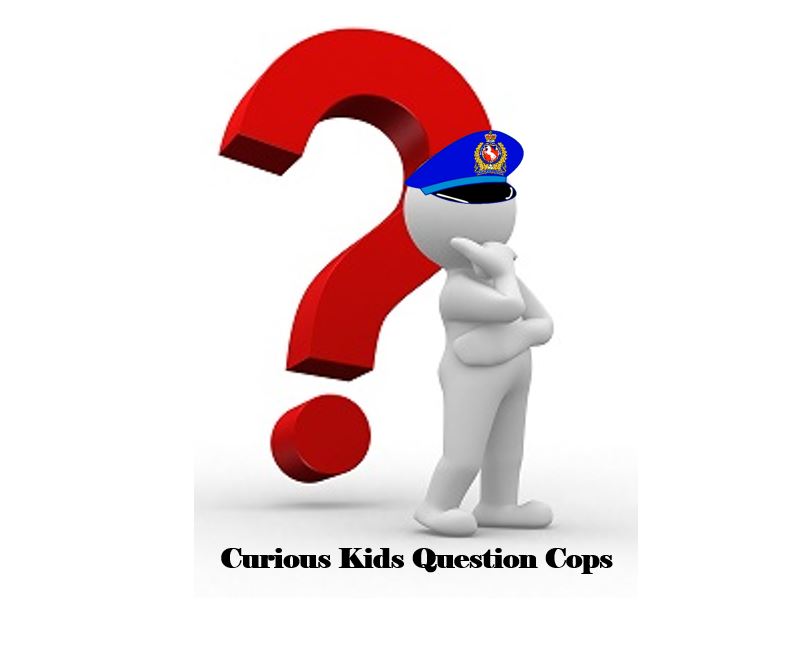 Curious Kids Question Cops
Due to COVID restrictions, 'Camp Sirens' has been cancelled this year. 'Camp Sirens' gives young people the opportunity to learn more about the first responders who protect their community, so this summer we're introducing 'Curious Kids Question Cops.'
Police officers are usually the ones asking all the questions, so now we're reversing the roles. If your child has a police-related question, please record them asking us and we'll do our best to answer it. Please ensure questions are appropriate and respectful. Video submissions should be no longer than 20 seconds.
Questions may be emailed to Const. Renee Cowell at ckpsmedia@gmail.com until July 17, 2020. Questions and replies will be posted on CKPS social media platforms.