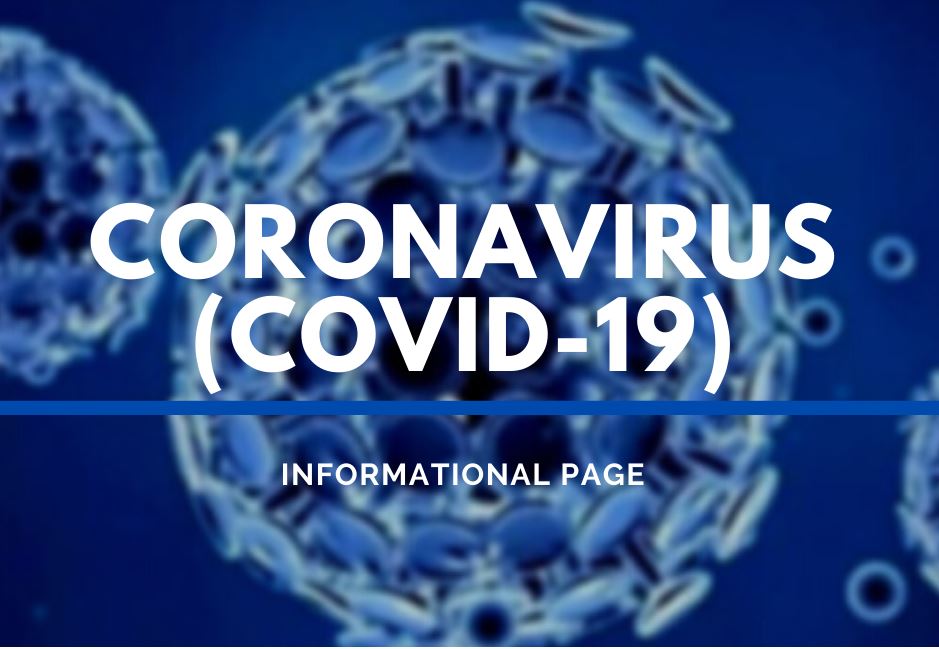 FREQUENTLY ASKED QUESTIONS CLICK HERE – UPDATED APRIL 6, 2020
COVID-19 updates may be found at:
Municipality of Chatham-Kent: https://www.chatham-kent.ca/
CK Public Health: https://ckphu.com/covid-19/ 
Ontario: https://www.ontario.ca/page/2019-novel-coronavirus
Canada: https://www.canada.ca/en/public-health/services/diseases/coronavirus-disease-covid-19.html
World Health Organization: https://www.who.int/emergencies/diseases/novel-coronavirus-2019
211 Ontario can help you find support during COVID-19
211 Ontario is your primary source of information on government and community-based social services.
• Do you feel overwhelmed or anxious about COVID-19? Do you want information on mental health services to manage those feelings?
• Are you experiencing financial pressure because of self-isolation measures?
• Do you have questions about applying for Employment Insurance?
• Do you need help getting groceries or running errands while you are at home sick or self-isolating?
For more information, please see 211ontario.ca
STAY INFORMED, STAY SAFE & STAY HEALTHY